Payroll Services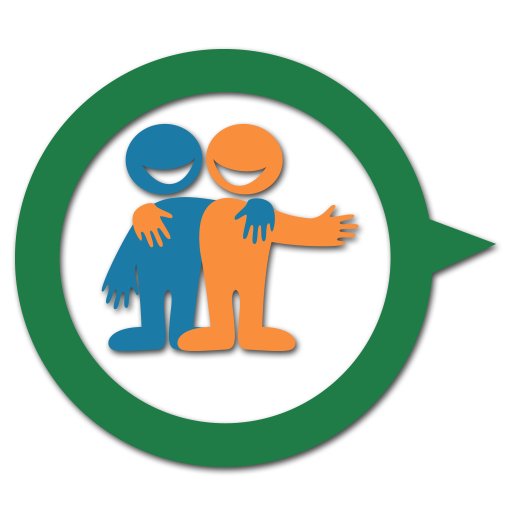 COMPARE Free Price Quotes
for Payroll Services!
Need Help with a quote? Call 1.888.994.0681
---
1: Submit One Quick Form
2: Compare Multiple Offers
3: Make Informed Decisions Saving Time & Money
Benefits & Tax Filling Services - Enhance Payroll Accuracy - Payroll Services are Cost Effective - Outsourcing Saves You Time
---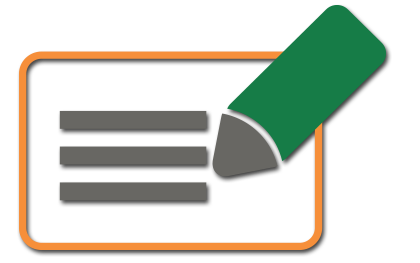 The Advantages of having a
Payroll Service.
Payroll services can benefit any size business and be cost effective as well as a time and money saving. From payroll processing, tax filing and payment services, human resource services, benefit management such as 401(k) plans, Workers' Compensation, Cafeteria Plans, Retirement Services, Expenses Management and other benefits.
---
Payroll Options
HR Options
---